Double Glazing Installation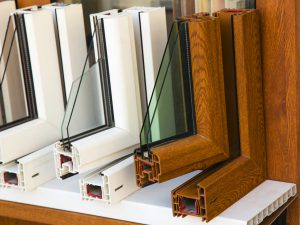 Windows
Here at 1st Double Glazing we pride ourselves on being one of the best window installers in your area. There are many reasons to opt for the installation of new double glazed windows. At 1st Double Glazing, we make sure that our preparations take account of styles which will suit your home, and will exceed your needs as a householder and which conform to all current regulations for safety, security and correct ventilation.
Doors
Why not update or replace your existing exterior door with a brand new uPVC or Composite door? 1st Double Glazing can provide an extensive range of entrance doors at very competitive prices. Entrance doors require even more care and expertise when being installed to ensure reliable operation throughout their considerable lifetime. Doors obviously are subject to even more stresses and strains than windows as they are in constant use. We will ensure that your door is fitted correctly, and our 1st Class guarantee is backed up by an after-sales service that is the envy of the trade, in the unlikely event that any problems occur.
Conservatories
Your new Conservatory is only as good as the fitting and installation. We never use sub-contract labour, and have complete control over quality standards so your new conservatory is 1st Class. The high level of expertise applied to our double glazing repair and window & door installation service obviously extends to our conservatory construction work, with the same no quibble guarantee and after sales service.
Secondary Glazing
Our first priority is Secondary Glazing. In the many situations where replacement windows are not an option; listed buildings, older character properties and areas of extreme noise, such as busy roads or air traffic being prime examples, 1st Double Glazing can give a boost to the property with our 1st class secondary gazing services. Not only is Secondary Glazing highly effective thermal and acoustic insulation, secondary glazing offers the characteristic of impeding flame spread in the unfortunate event of a building fire. This is especially relevant in listed buildings and character properties where the existing windows are valued for their authenticity and style, but can sometimes be draughty.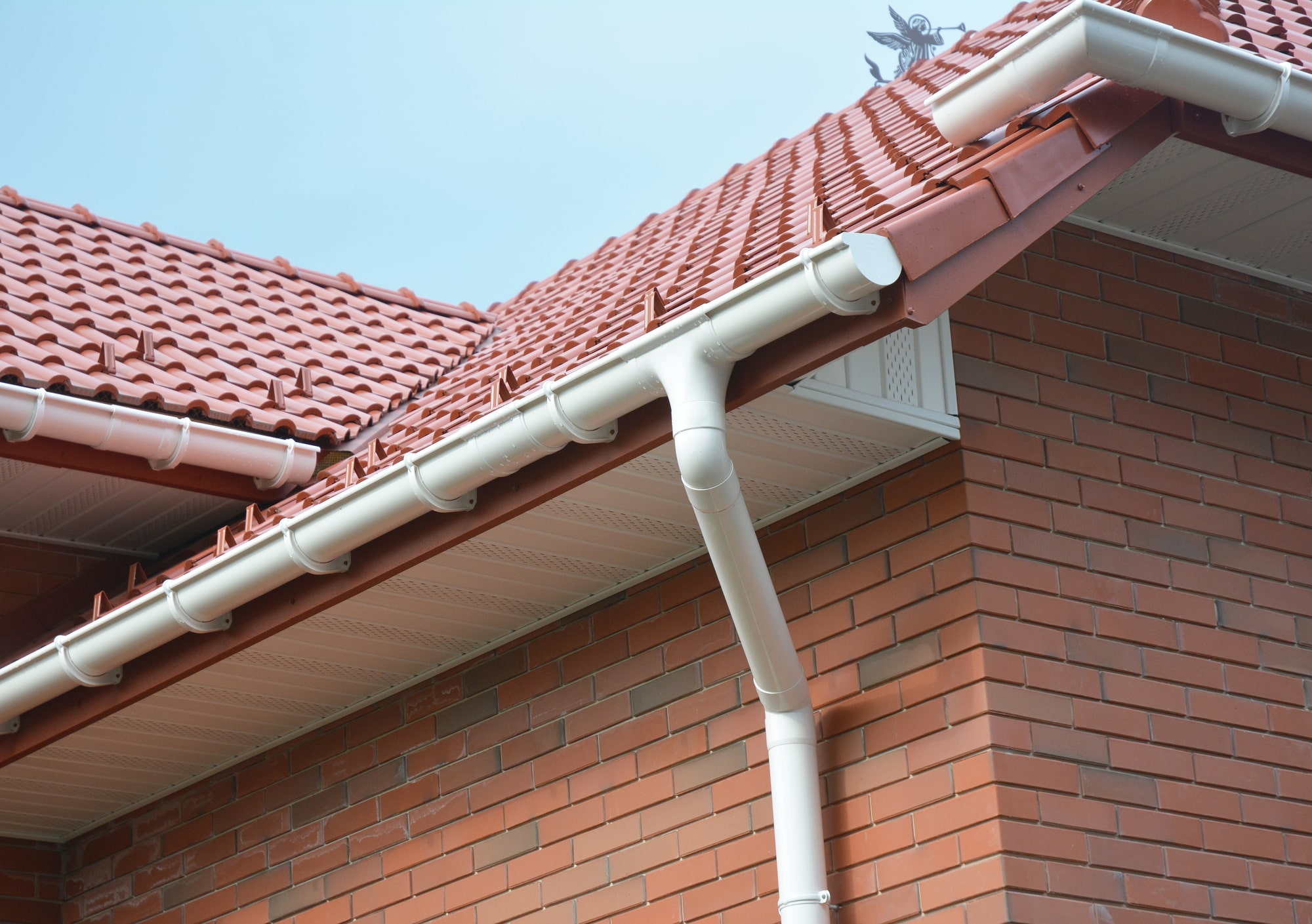 Soffits & Gutters
Your roof is a vital part of your home. The fascia boards and soffits on your home are vital and their job extends beyond providing a base for the gutters. They protect the rafter ends and edge of the roof structure from weathering and insect/bird intrusion.